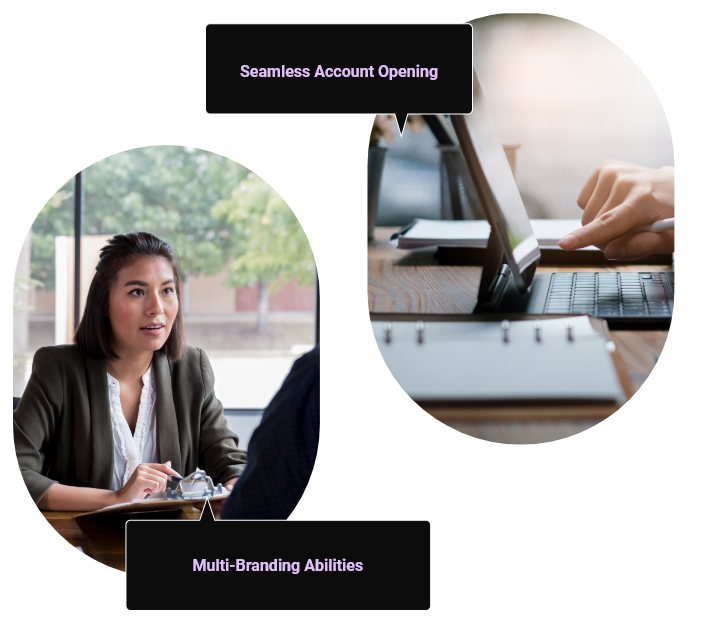 Digital Branches
A Competitive Edge in a New Generation of Consumers.
The convenience your customers count on. The expanded market reach you've earned. We're the partner you can trust to get you there.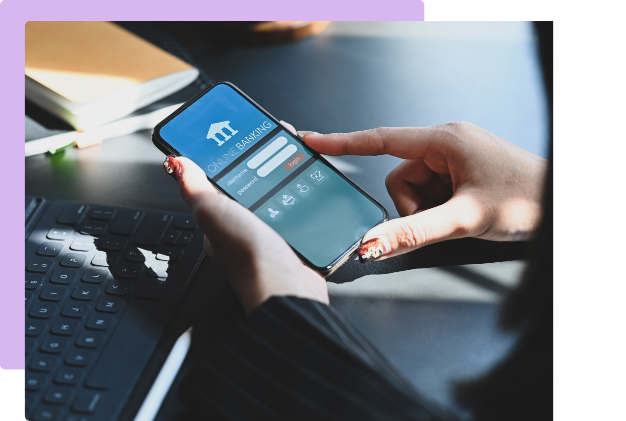 Innovative Offerings for an Enhanced
Customer Experience: Start Your Journey
as a Digital Branch Today.
Adapt to changing customer preferences and align your
services with the digital lifestyles of today's consumers.
Why DCI is Your Technology Provider of Choice:

One Single Instance of Core
Whether you're an existing DCI customer or interested in exploring new opportunities, all deliverables are carried out in a single instance of core.

Side-Core Options Available
Satisfied with your current core processor? No worries, we'll deliver these services as a side-core option.

Silo Your Digital Branch
Differentiate your digital branch for efficient operations and more flexible processes.
Tailored Solutions
Secure Your Place in the Future of Finance.
Partner with DCI today.