Inspiring Accessibility in Community Banking Through Technology.
Customer-centered relationships. Cutting-edge technology. Through tailored solutions designed to meet your unique needs, DCI listens and delivers.
Trailblazing Technology
Award-winning innovations endorsed by bankers nationwide —because agility is more than just a buzzword.
Outstanding Service & Support
Community first, customer-driven. Experience the power of true advocacy.
Transparent Contracts
Your success is our priority. Our contracts reflect that. They're easy to understand because they're fair.
Ever-evolving Technology. Steadfast Service.
A Winning Combination for Community Banks.
Take a Look at Our Featured Partners.
DCI's services are trusted by these esteemed companies and more.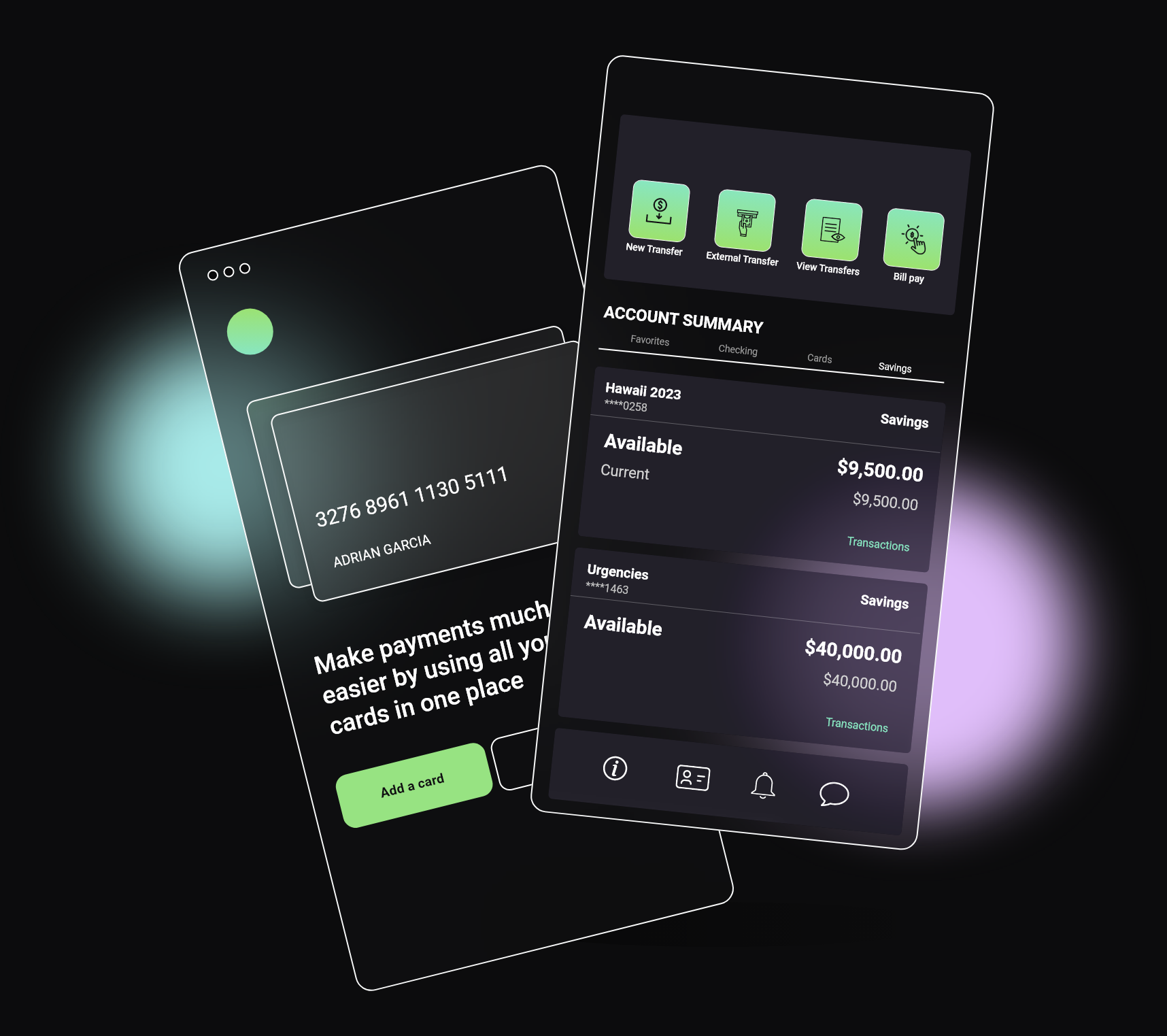 Services to Skyrocket Success.
Elevate Your Institution.
See us in action:
Real People. Real Stories.
The Proof is in the Partnership.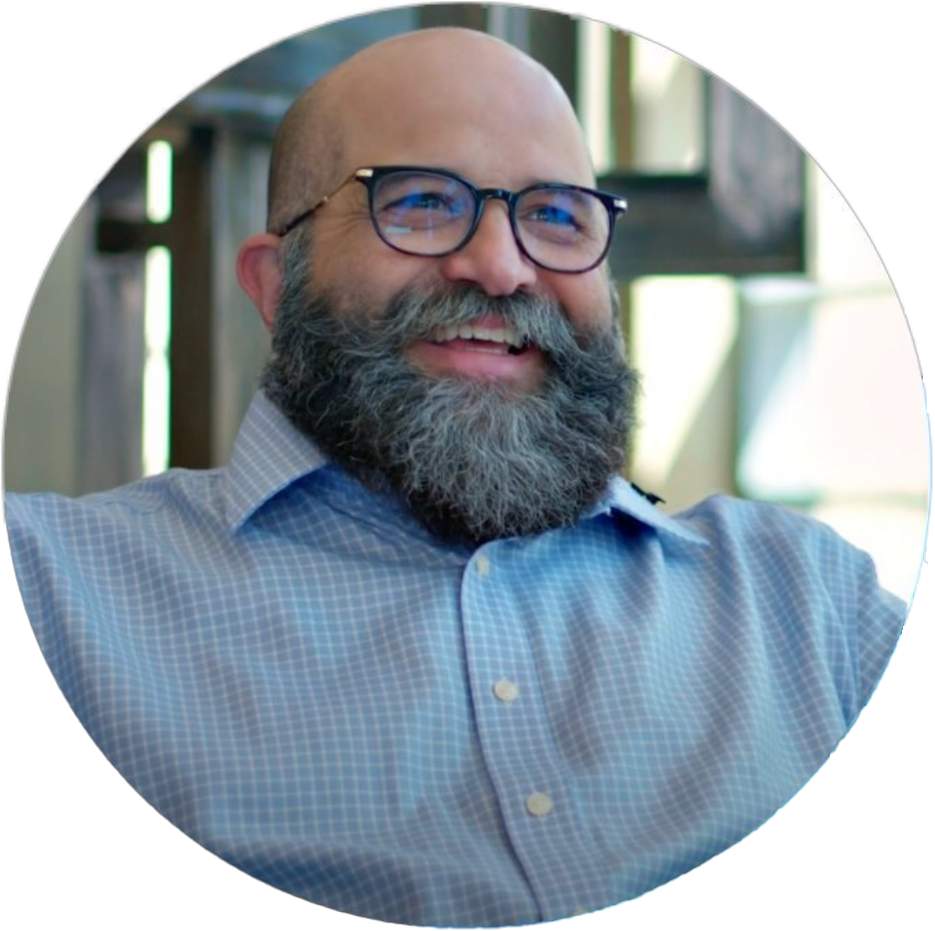 Tim Leonard
Senior Vice President, Chief Information Officer at Commercial Bank of Texas
I love partnering with DCI because I'm an outlaw. They are a small core. They are kind of the rebel... I like the small organizations, the scrappy organizations, the ones that are more nimble... That's why I like DCI, it's because they are scrappy."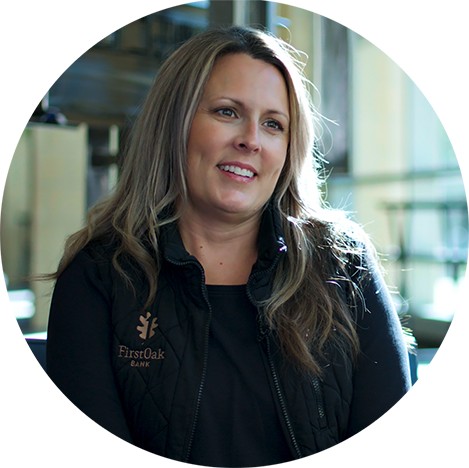 Christy Mavers
Vice President & Retail Banking Manager at First Oak Bank
Anytime I have issues that are a priority that I need something looked at right now, they just jump on it. They stop what they are doing and make sure that I am taken care of."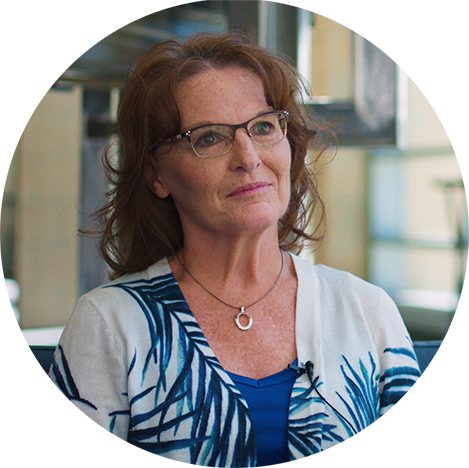 Darla Braun
Senior Vice President at Bank of Hays
I have been with DCI for 18 years at my current bank and I had nine and a half years with them at a previous bank. I just can't say enough good things. They are always just so consistent and helpful to us."
Secure Your Place in the Future of Finance.
Partner with DCI today.